Please make a donation to help the Silver Sage during her time of a very hurtful divorce.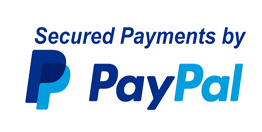 Hello everyone, I'm a 54 year old American who is living in Germany because of the man who is now divorcing her after 19 years of marriage. You see, he cheated on her with a younger woman and they now live together and he is taking me to court to try and get out of paying me alimony, even though we have a marriage contract.

I have Lyme disease and also a spine illness, and it's not possible for me to work an ordinary job.

Yes, it is embarrassing to ask for help of this kind, but I'm not sure if I have any other options.

I am grateful for every donation. Thank you sincerely. I wish you and yours, many Blessings.