Get ready for the for the cold weather…
This is a pretty helpful article because it shows a variety of body lotions and there seems to be a price to fit everyone's pocketbook.
I hope this will be of some help to you during this Autumn and Winter time.
Bright Blessings,
The Silver Sage Witch of Witchcraftandmore.com
From think creams to light lotions, there 's a little luxury in this for everyone.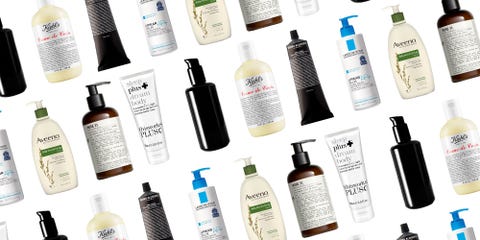 MICHAEL STILWELL
When it comes to self-care, no routine is complete without a good body moisturizer. Not only does a hydrator for the limbs help treat chronic dryness, itchiness, and irritation, but regular hydration also helps the skin on the body stay supple — and thus, younger looking.
But seeing as we are all different, our skin has different needs. Perhaps you are sensitive and thus are looking for a fragrance-free lotion, or maybe you need an extra rich and emollient laden creme because your skin is chronically dry— luckily enough there is a formulation for everyone, even if you're aiming to fad sun damage and stretch marks. Here the most luxurious body lotions, creams, and moisturizers you can buy.La Lotion Infinie Body Cream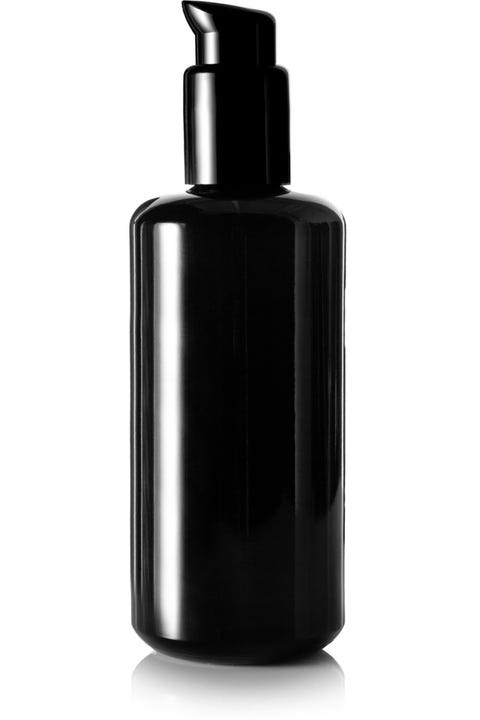 Argentum Apothecarynet-a-porter.com$128.00SHOP NOW
Formulated by Nobel-prize winning scientists to help your skin lock in hydration so that, with prolonged use, you'll notice the epidermis is not just softer and more event-toned, but has increased firmness, too. And the added colliodal silver? Great if your skin needs a little healing action. The Body Lotion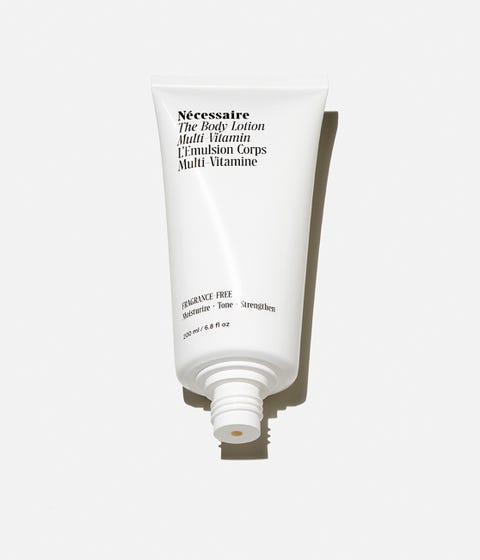 Necessairenecessaire.com$25.00SHOP NOW
Fast absorbing? Check. Fragrance free? Check. Formulated with vitamin A, B, C, E, Omega-6, Omega-9 and antioxidants to restore the skin to a gorgeous natural glow? You bet. ADVERTISEMENT – CONTINUE READING BELOWhttps://03d6d90db7c0e1797643bbfa7ef45b05.safeframe.googlesyndication.com/safeframe/1-0-37/html/container.htmlhttps://03d6d90db7c0e1797643bbfa7ef45b05.safeframe.googlesyndication.com/safeframe/1-0-37/html/container.htmlMoisture-Rich Body LotionSEPHORAClarinssephora.com$44.00SHOP NOW
Ultra-rich and utterly moisturizing, you'll find that this treat is a consistently good bet. We dare you not to feel chic putting it on. Aveeno Daily Moisturizing Body Lotion
target.com$5.99SHOP NOW
Soothing oatmeal makes this drugstore classic great for anyone who is sensitive or prone to irritation.  
READ MORE HERE: https://www.townandcountrymag.com/style/beauty-products/g26306114/best-body-lotions/