I recently read an article that mentioned most people are satisfied with one Pumpkin Spice Latte every fall. Just one. The same cannot be said for soft, lightly spiced pumpkin muffins. These breakfast treats are especially wonderful right now, as we settle into autumn, but are also perfectly acceptable to eat year-round.
Pumpkin Spice Muffins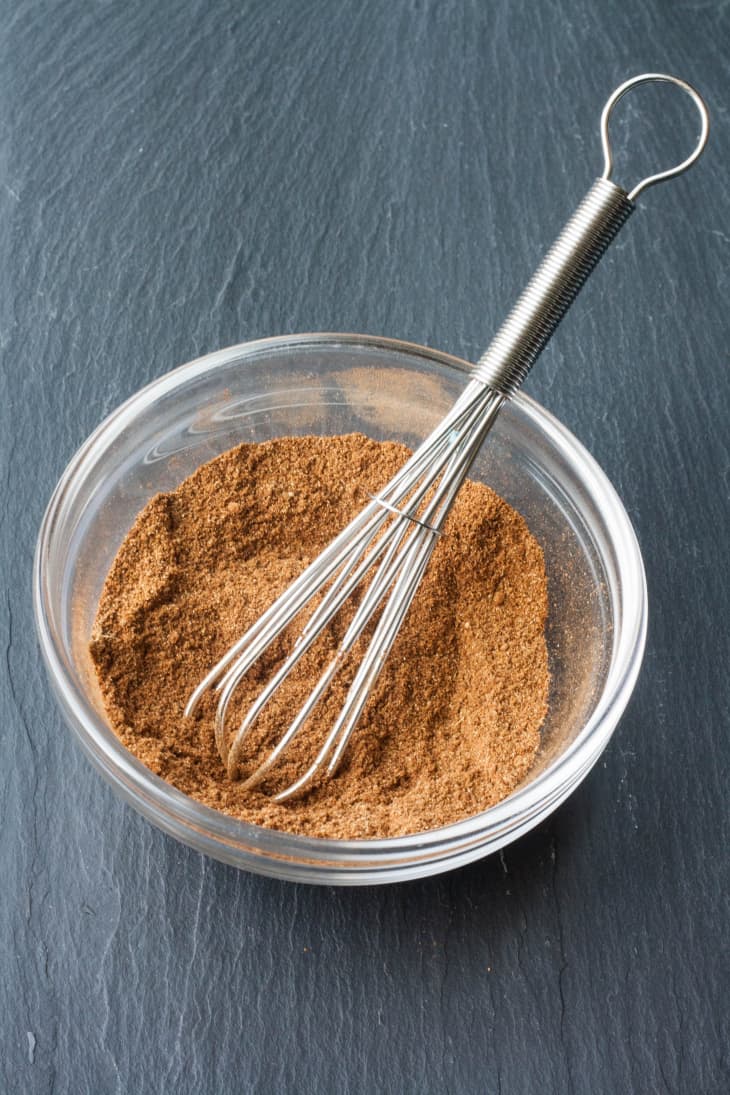 The Spice in Pumpkin Spice
A big part of what makes pumpkin muffins so amazing is the spice blend that gives them their warm flavor. The blend of spices used in this recipe are also the primary components of pumpkin pie spice: cinnamon, ginger, nutmeg, and ground cloves. Rather than using a store-bought spice blend, I really prefer to use the individual spices so I can adjust the amount of spices to my taste.
Read more: How To Make Pumpkin Pie Spice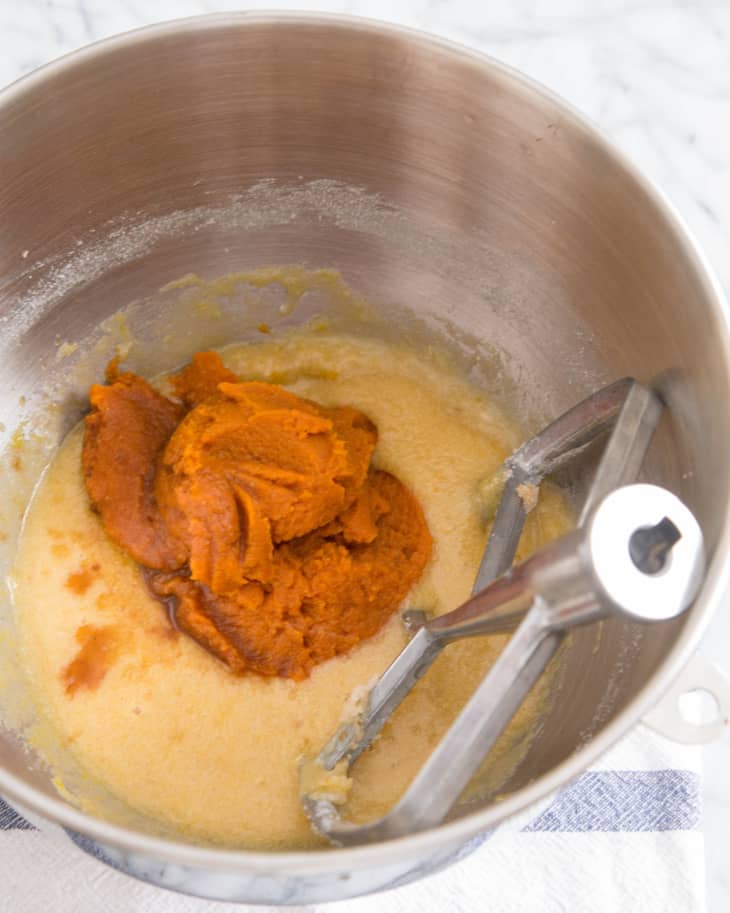 Pumpkin Purée, Not Pumpkin Pie Filling
When picking up the ingredients for these muffins, be sure to grab plain pumpkin purée, not pumpkin pie filling — they're not quite the same thing. Canned pumpkin purée is simply that, cooked and puréed pumpkin; it has very little flavor and isn't sweetened. Canned pumpkin pie filling, on the other hand, is sweetened and flavored with spices; it's essentially a shortcut to making 
READ MORE HERE: https://www.thekitchn.com/how-to-make-perfect-pumpkin-muffins-224030