We use the word ghost and spirit interchangeably but there really is a strong difference between them. According to the late Hans Holzer, professor of Parapsychology and writer of 119 books on the subject, "Ghosts are similar to psychotic human beings, incapable of reasoning for themselves. … Spirits on the other hand are the surviving personalities of all of us who pass through the door of death in a relatively normal fashion."
We learn from him that ghosts are tied to the location of their death, usually a sudden or tragic one, and they often don't realize that they are dead. In most cases, they have "unfinished business" as the deceased person does not accept the way in which they died. The simplest form of unfinished business can be as innocent as a person being attached so strongly to their home that they cannot leave it behind and pass over. They are known as "caretakers" and want to stay to make sure the building is being taken care of properly by future owners and also to their approval. At the end of the scale, unfinished business can take the form of dark energy when a person's death is extremely violent and unexpected.
Surprisingly, only a small percentage of paranormal sightings are true ghosts. The majority of them are really sightings of what we call "residual energy" — when an emotional event is replayed over and over again, at the same spot, and at the same time.
Spirits, on the other hand, are not tied to one place. It is believed that spirits are discarnate entities, meaning that they are the soul that has survived when a person dies and no longer has a physical body in which to reside. They are free to move from one dimension to another and can return to us at free will. Often it is just a genuine, emotional tie to a loved one, such as wanting a family member to know that a deceased relative is okay, that can be the cause of a visit by a spirit.
Here is a story about a "caretaker" ghost, from the book "Haunted Breckenridge."
Minnie Thomas' cabin sits at 202 South Main Street. Minnie was a longtime resident of Breckenridge, arriving here in the 1890s as a young girl. She lived in this cabin for over 70 years, only leaving for a short time to get married and move to Frisco. However, her husband was a heavy drinker and when the marriage didn't work out she returned to her life here, resuming her passions for hiking and skiing. When Minnie died in 1970 following a fall that resulted in a broken hip, she didn't leave. Minnie's ghost is still said to be occupying the cabin to this day.
Jan and Scott Magnuson took over the building in 1986 and turned it into the gift store that we still know today — Creatures Great and Small — selling tasteful gifts such as bear statues and nativity scenes. When they first moved in to start their business, they felt Minnie's presence immediately. First, they were aware of the sound of footsteps coming from the attic and the smell of an old-fashioned scent like rosewater. Minnie's prized collection of photographs was kept up there and, not surprisingly, the other sound they heard resembled the sound of someone rifling through a box, desperately looking for a lost item. When plates started flying off the walls of the store but not breaking, the Magnusons were not alarmed and assumed it was Minnie passing on her displeasure at having someone take over her home.
The activity in the building lessened as the years rolled on but didn't go away. Minnie, it seems, accepts them for the way they are managing the building but she also has a sense of mischief. When visiting the attic for stock, Scott is often tricked by the simple alarm system the
READ MORE HERE:  https://www.summitdaily.com/news/summit-spirits-what-is-the-difference-between-a-ghost-and-a-spirit/
It's that time of year again when everyone ventures out to find something scary and shed light on those things that go bump in the night. While you are out seeking things that will scare you out of your mind, Middle Georgia Paranormal wants to talk about the most important information about what spirits can or cannot do. You might be surprised that some of the scariest things that can happen don't just wait for Halloween.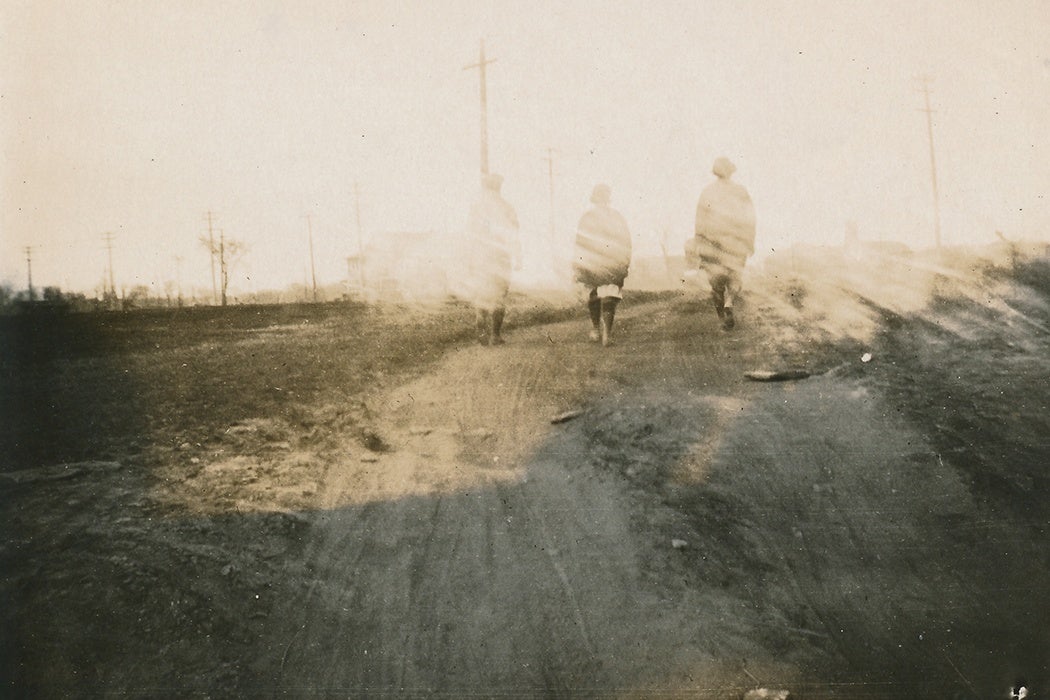 1. Spirits have the ability to effect you mentally, physically, and emotionally
No one ghost is the same as another. Each spirit has the ability to do various task depending on the level of strength they have accumulated. Though not common, a spirit does have the ability to physically attack you. A ghost might also have the ability to effect you emotionally with things such as unexplained extreme mood swings. An extremely advanced spirit can even manipulate you mentally and challenge the reality that surrounds you.
2. A ghost does have the ability to manipulate objects
Over the course of my paranormal journey I cannot count the number of inanimate objects that I have seen moved or thrown without a natural force or explanation. I recall one time on an investigation, an item was thrown off of a stove by an unseen force directly at another investigator and myself. Spirits have the absolute ability to manipulate inanimate object. Depending on the strength of the spirit, it is possible for doors to be opened or closed, items to be thrown, items to be moved from one place to another, and even the manipulation of electrical lights. There really is not set limitation to what a spirit can physically manipulate.
3. A ghost is a ghost and DEMONS are rare
Due to the widely broadcast shows about the paranormal field, there has been a large amount of "demon" hysteria that has taken root within the minds of those who watch these shows. I want to go on record now as saying yes, things do exist that some would classify as a demon. BUT let's take a minute to evaluate the term "demon". No matter your respective beliefs, the word "demon" was coined as a religious term to describe those inhuman things that battle against good and are theorized to come after our humanly souls. Like many deviations in the English language the term "demon" doesn't simply cover everything evil and sinister in the world. I personally believe an individual who murders or hurts children is evil, but that doesn't make them a demon. When a person dies, whether they are a rapist, murderer, or saint; who they are in the moral guidance of life does not simply transpire to angelic nature because they have now died. To put it simply, someone nasty and sinister in life will be nasty and sinister in death. This doesn't make the ghost a demon, but essentially reflects the person is the same level of bad in death they were in life. With all of this being said, please be aware a true demonic haunting is extremely rare. Most of you reading this have a better chance at winning the lottery then being attacked by a "demon". Demonic haunts are not simply removed or cast away, these entities have no restraint of time and will wait in order to reek terror and disaster through a families entire lineage. There are many "demonologist" that certify themselves as ready to take on any demon, but truthfully if they came across an actual demonic haunt they would run in the opposite direction. What's a good rule of thumb? If what you are experiencing is not beyond and more extreme then what you have seen on TV and on the big screen, then you can bet you are just dealing with some type of ghost.
4. Spirits tend to be more concentrated in places that have experienced a lot of death or birth 
There are many scientific theories within the paranormal field as to why places are haunted and why some places are more haunted then others. I could not write a simple small answer to give any of these brilliant minds the justice they deserve for their theories, so I will offer what I will classify as my own personal belief. I personally believe that locations which experience a large amount of death or birth disrupt the natural balance of energy in the world which we all live. Basic elementary science, energy of any kind is neither created or destroyed. Energy is transferred or moved. Locations such as hospitals, battle fields, and sites of horrific deaths emit a lot of energy into the world we live in to go "beyond". This energy being so concentrated in one spot easily explains why places with a high volume of deaths or births have an extremely larger amount of spirit activity.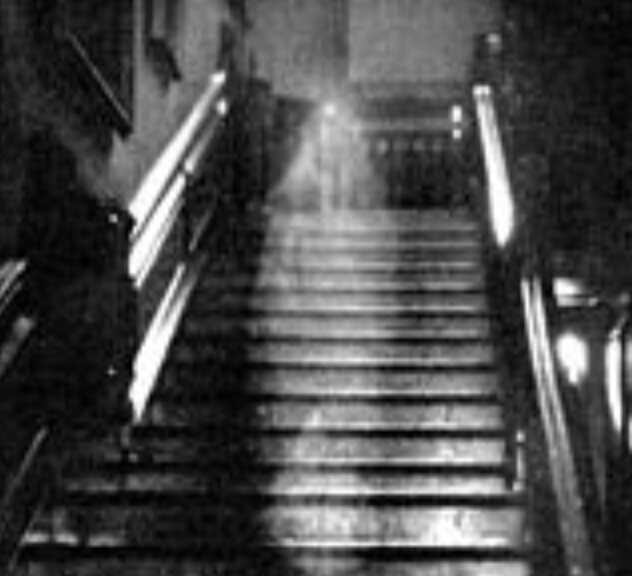 5. There is no proven reason why ghosts are here or reach out
If you believe everything you see on TV and the big screen, then you will also believe that
READ MORE HERE:  https://www.gatewaymacon.org/top-5-lists/top-5-ghostfacts.cms